First Aid Training for Syrian Mothers Continues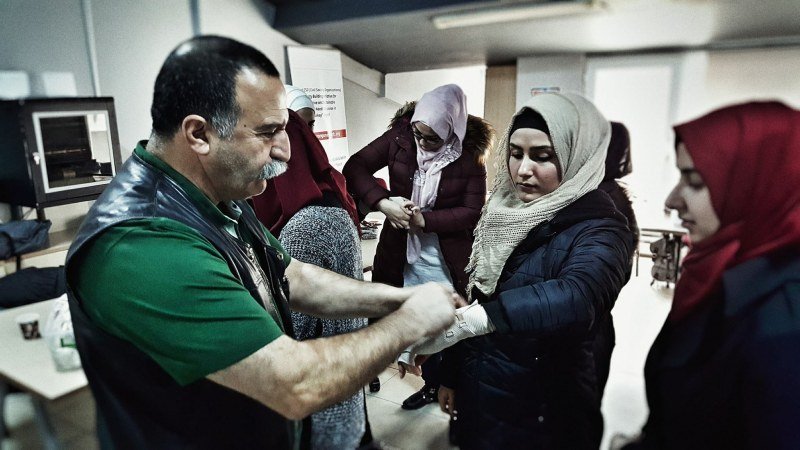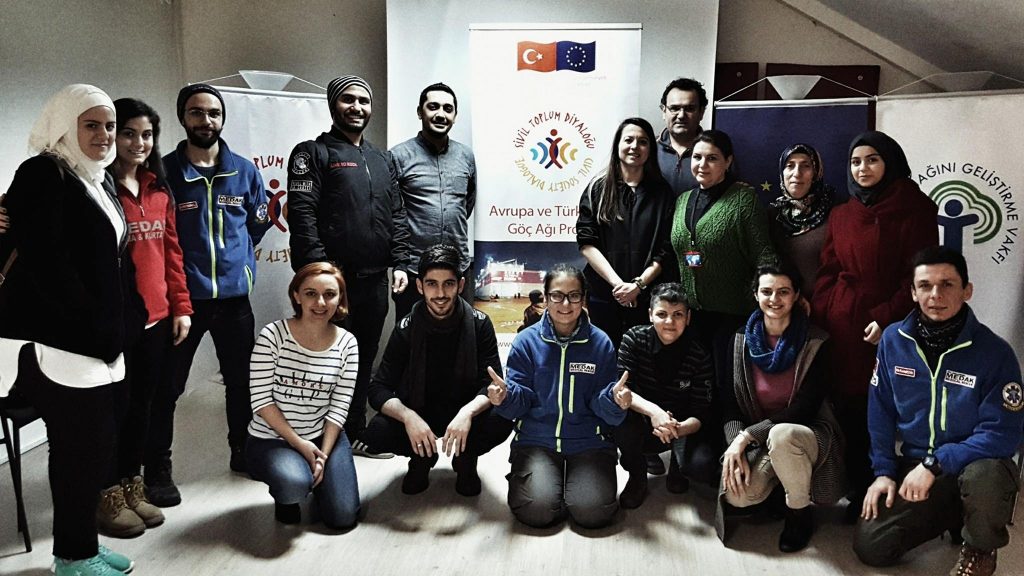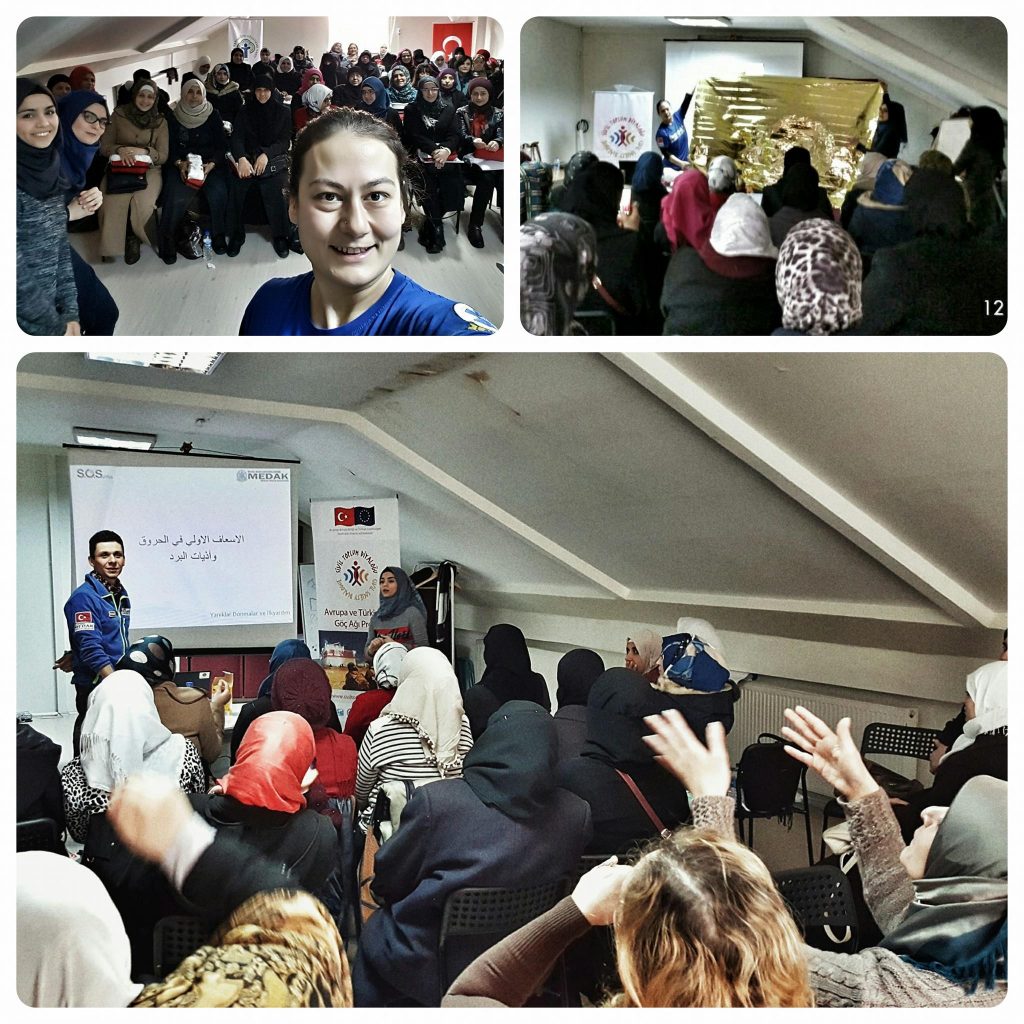 We organized our training program ın First Aid Training for Syrian Mothers 'supported by International Medical Corps this week at the Human Resource Development Foundation (IKGV).
We provided first aid training to 100 Syrian mothers and distributed first aid kits to all mothers.
International Medical Corps. With the support of the International Medical Assistance Organization, the Syrian Assistant Training, which is the first stage of the trainings in First Aid for Syrian Mothers Project, was completed with the current training.
Instructors who are trained in Instructor Skills, effective presentation techniques and first aid and who will be given to 200 mothers and who are informed about the use of their contents by taking the first aid kits distributed to them, will help us during the mother's education.